Trail Reports
Posted: 04/13/2023 02:41 pm
Status: Closed
Condition: Closed
Posted: 04/05/2023 07:56 am
Status: Closed
Condition: Closed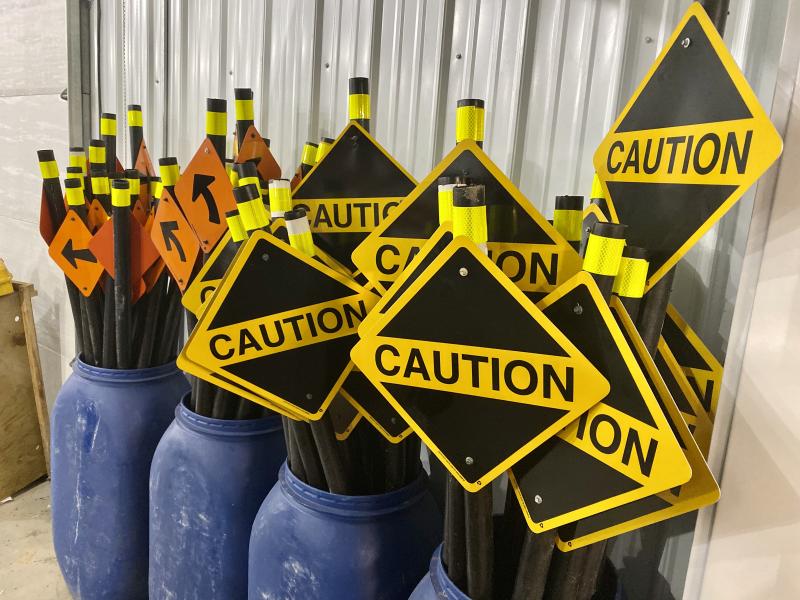 April 5th
10 inches of snow last night, 35MPH winds all day today!  Our lake trails it's hard to say what shape they're in, stakes are frozen in still, but if you're out after the storm use extreme caution if you're the first one down the trail. Technically, the trails are closed after April 1 but  we're not going to be able to remove the frozen stakes until we see a few days of thaw this will be the last post of the season.  Thanks for a great season.
Posted: 03/30/2023 02:19 pm
Status: Open
Condition: Fair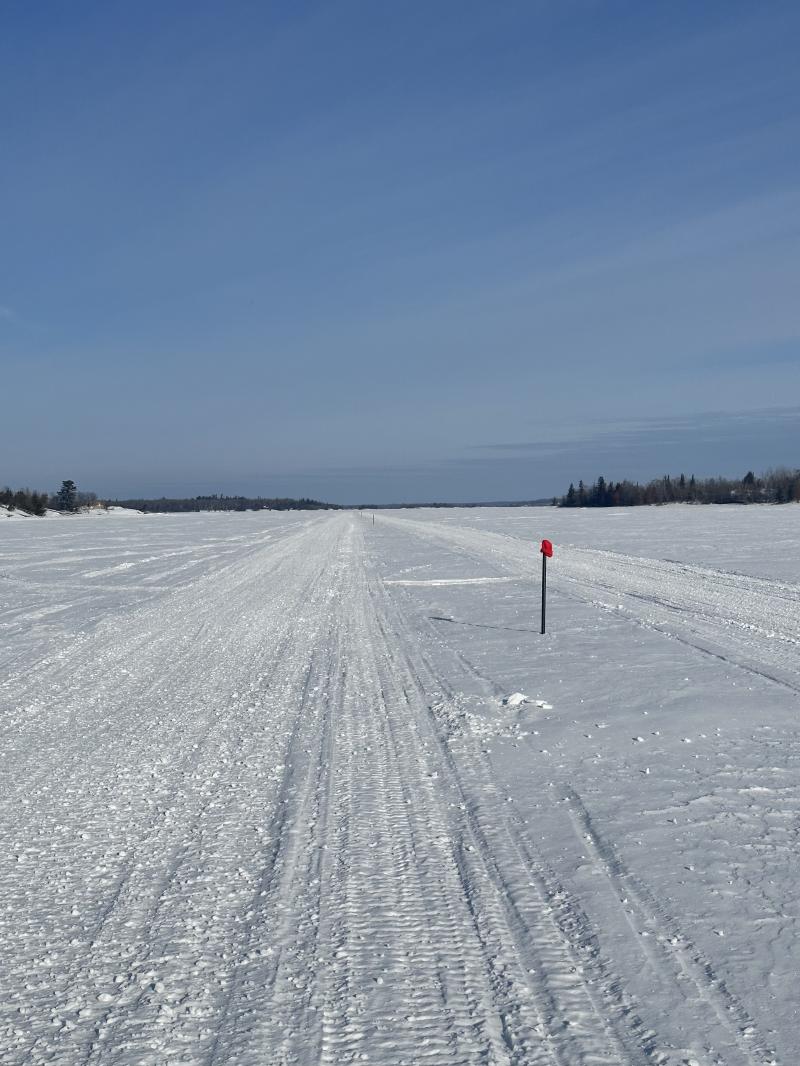 March 30 Update
Today, a few of us snowmobile down the inlet, and went all the way down to Stony Point.  Trails in decent shape for a 50mph ride.  It's really surprising many of us how we don't have ice heaves yet, but with the warm temperatures coming, I'm sure we'll have some that people need to look out for as temperatures get above freezing for extended periods. ??