Northwest Angle Edge Riders
As a lot of us are aware, the snowmobile trails in the Northwest Angle area are among the best anywhere, from a grooming aspect, for being well marked as well as marked early in the season and for connecting to trails that take you anywhere you want to go – south to the Baudette Sno-Drifters' trails and the Roseau Trailblazers' trails as well as north to the Ontario and Manitoba trails.
Posted: 11/17/2022 09:01 am
Status: Closed
Condition: Closed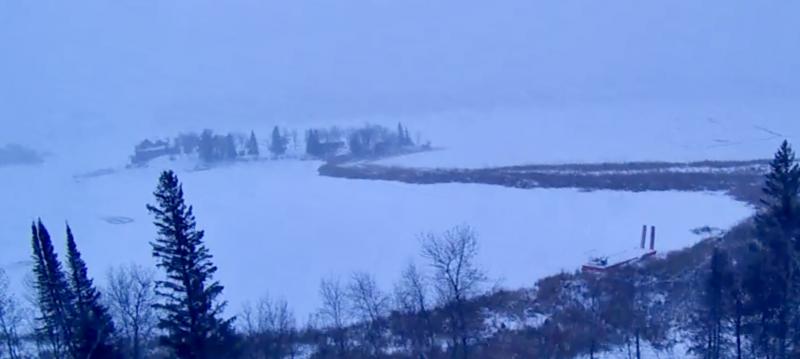 It's membership drive time!
It's membership drive time.  Individual member $30, families $50.  Members receive weekly trail condition updates by email or text instead of watching for website updates ?and support our 152 mile trail net work. Checks can be mailed to this address. ??? Northwest Angle Edge Riders
P.O. Box 200
Angle Inlet, MN 56711
Include your cell number or email address if you would like weekly trail and news updates? sent to you.  If nature cooperates we plan to start marking trails the end of December with three teams and are looking for volunteers to help support putting them in quickly.  If you would like to help with any of that activity PM us.??
Latest Events
No Events available at this time. Please come back later.
Latest News
Sat, Mar 06th, 2021 | Edge Riders
Raffle Winners 2021