Northwest Angle Edge Riders
As a lot of us are aware, the snowmobile trails in the Northwest Angle area are among the best anywhere, from a grooming aspect, for being well marked as well as marked early in the season and for connecting to trails that take you anywhere you want to go – south to the Baudette Sno-Drifters' trails and the Roseau Trailblazers' trails as well as north to the Ontario and Manitoba trails.
Posted: 03/10/2023 07:37 pm
Status: Open
Condition: Fair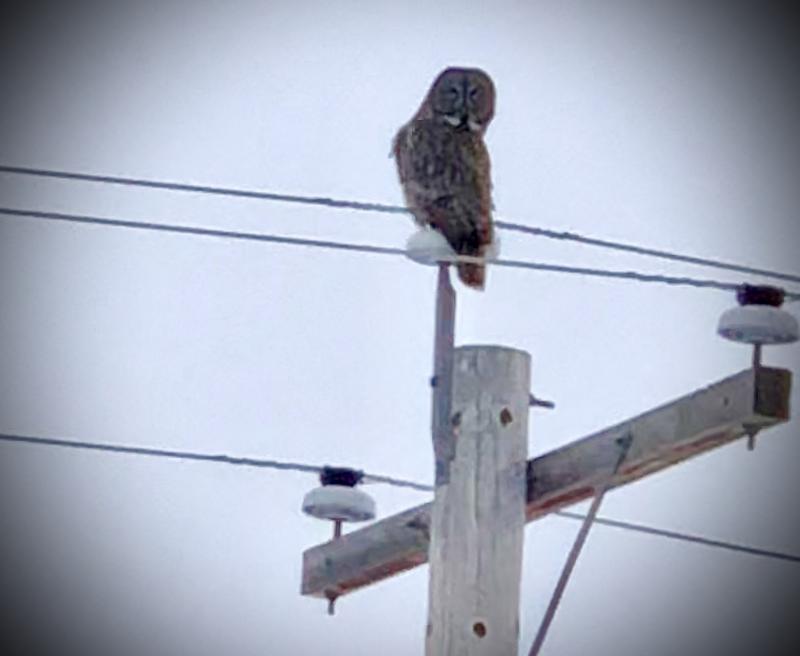 March 10, 2023 Update
Winter Weather Warning this weekend 5-7 inches of snow supposed to be starting Saturday 6am, winds could be up to 35mph, so we held off grooming till the storm is over.  Generally, the trails are in good shape as we received 4" of snow earlier this week.  Use caution if out and about.  
Latest Events
No Events available at this time. Please come back later.
Latest News
Mon, Feb 27th, 2023 | Edge Riders
2023 Raffle Winners